FUSY
FUSY is the foundational token of the platform.
FUSYs can be used to purchase every game and NFT - get discounts and rewards - investors can HOLD millions and billions of them until skyrocket.
How to buy
Below we have provided the steps to purchase the Fusy Token on PancakeSwap, 1inch or Sushiswap. If you have any other questions, please get in touch
1- Create your wallet
Create a MetaMask or Binance Chain Wallet using either a desktop computer or an iOS/Android mobile device. You will receive your FUSY tokens in that wallet.
2- Send BNB to your wallet
Buy Binance Coin (BNB) in Binance and transfer it to your Wallet. Make sure to use the BEP-20 network when transferring BNB.
3- Connect your wallet to the exchange
You can buy the FUSY token on SushiSwap (https://app.sushi.com/), pancakeswap (https://pancakeswap.finance), or 1 inch (https://app.1inch.io). Access your wallet to the exchange by clicking 'Connect wallet' (upper right corner), and selecting MetaMask or Binance Chain Wallet.
4- Swap BNB for FUSY
You can start swapping as soon as you have BNB available! Press 'Select a currency' and enter the token address (0xe9f841d942b882483ba2a3e385ce324c5185d198) or search for it on the tokens list.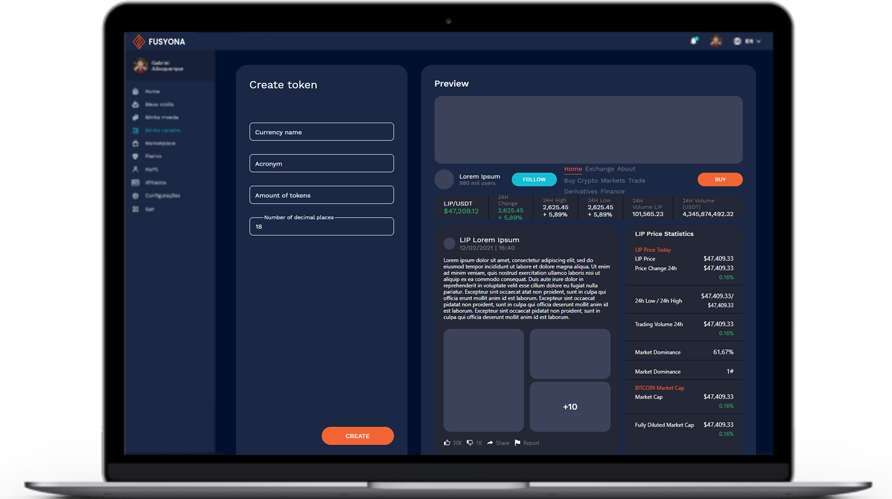 Create your crypto-token in a few simple steps
Simply select the name and the total supply of your token, and we will take care of deploying the smart contract on the blockchain.
You can create your token on Ethereum or Binance Smartchain, and enjoy the benefits and security that each one provides.
A lot of token options are available! You can create meme tokens, NFTs, utility tokens, fan tokens, among others.
Swap cryptocurrencies on our Exchange
Buy and sell the main cryptocurrencies on the market, including new cryptos and tokens created on Fusyona.
All new tokens created on the platform will be listed automatically, no additional steps are needed.
You can easily import and list on the exchange any BEP-20 or ERC-20 token that has not been created on the platform.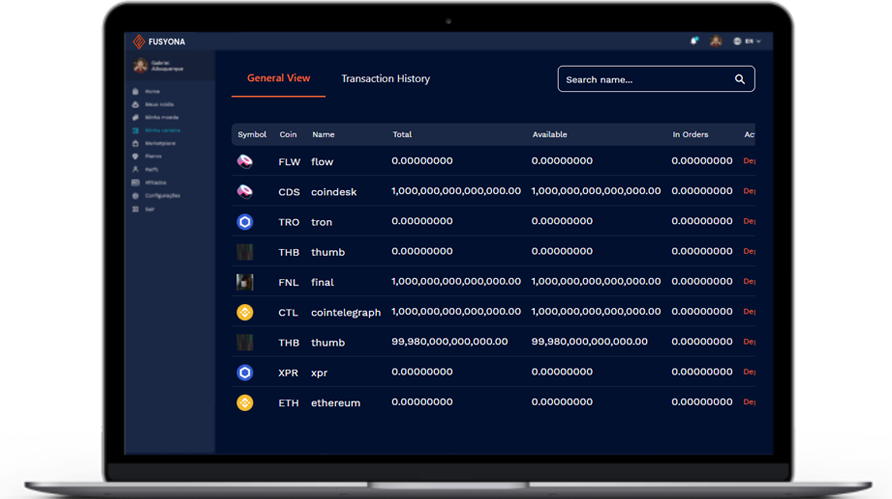 Store your cryptocurrencies safely in the Fusy wallet
Each Fusyona user automatically has a multi-currency wallet upon entering the platform.
Users can store, send and receive any cryptocurrency or token listed on the Fusyona Exchange. Bitcoin, Ethereum and Binance are also available.
Our wallet offers protection for your coins against the most advanced threats on the internet and guarantees the safety of your money.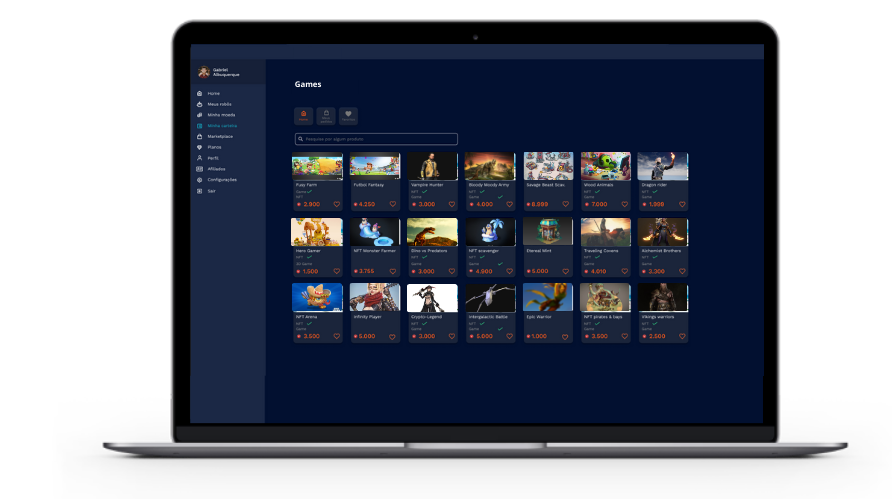 Free-to-enjoy, play-to-earn
You can explore several games that combine finance and games and interact with other players
Enjoy and play-to-earn... anytime, anywhere.
Earn in-game crypto rewards for your engagement and enjoyment.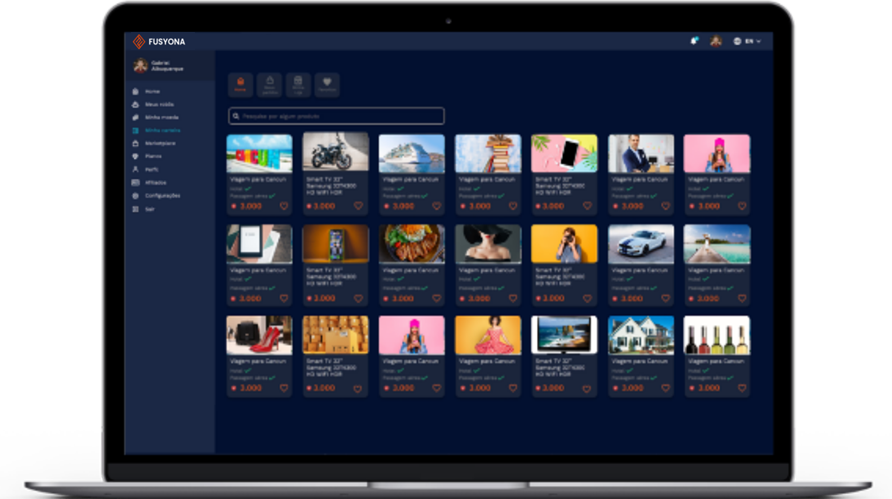 Explore the Marketplace, Buy and Sell Incredible NFTs
Buy and sell digital art, music, memes, digital content, collectibles, gaming tokens, and much more...
Artists, influecers and content creators can sell their creations protected by the transparency and immutability of blockchain technology, all in a safe and automated environment.
Users, collectors, gamers and art enthusiast could buy and own they favorite digital artworks and collectibles through unique NFTs.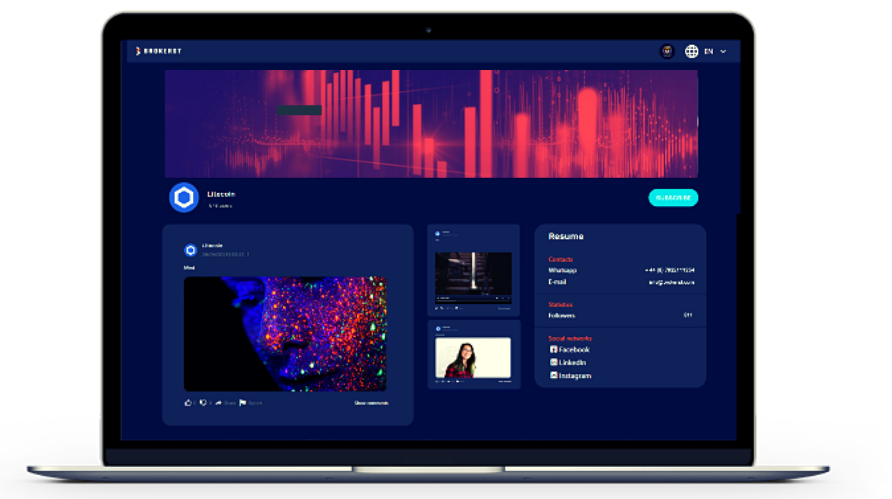 Content & Engagement
Empower your fans by rewarding them for their engagement and enjoyment, developing authentic connections and relationships between the creators and those of the fans.
Boost your creativity by sharing different types of content like NFT and driving real value
Multiple tools are available for creators to be rewarded for their time and effort by monetizing their content with innovative strategies.
Games
Users can play Fusy games with friends from the platform from anywhere in the world. Fusyona combines yield farming and farming NFTs to create a play-to-earn ecosystem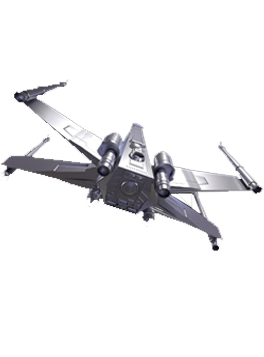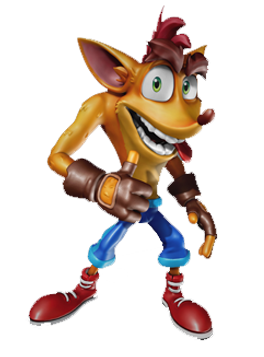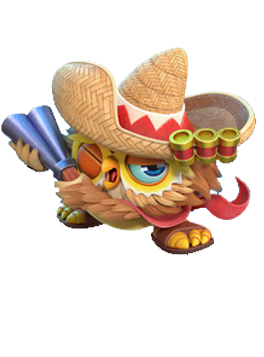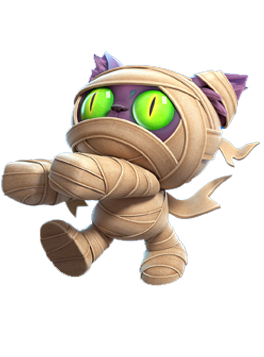 Art
At Fusyona we support artists, content creators, meme creators, art collectors, and enthusiasts, as well as new creative projects, using the benefits of blockchain technology.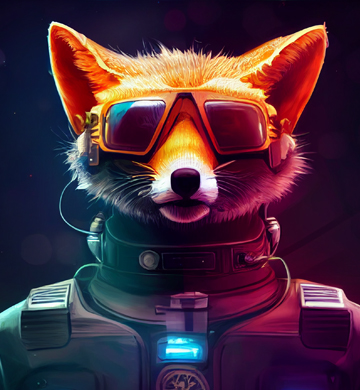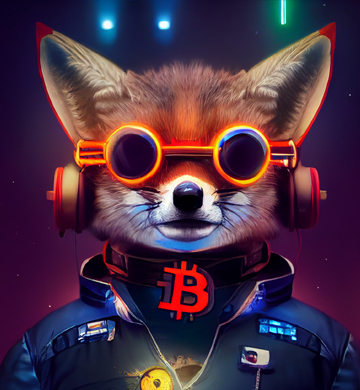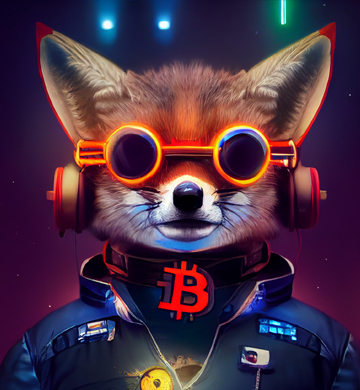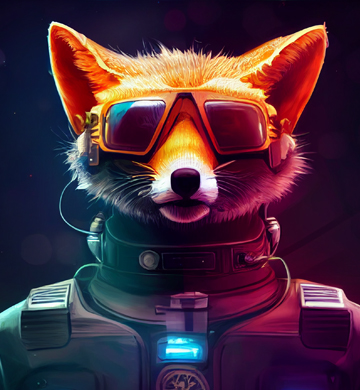 Referrals
You can start earning tokens right now! Share your link with your friends and followers and earn up to 2000 tokens for their subscriptions.
Invite Friends
Earn tokens together!
1K OF FUSYs
We will give 1000 FUSY
tokens to all referrals
UP TO 2K FUSYs
Earn tokens for every
referral subscribed with your link
UNLIMITED REFERRALS
Invite all your friends
with a customized link
GIVE GIFTS
Donate up to 1K FUSY tokens
to your referrals
Tokenomics
Breakdown of our Token Recipients.
Private Sales Tokens
250 B
Tokens Offered
5 Trillion
Road Map
Fusyona is developing a global crypto platform for the world. Powered by blockchain and smart contracts
Q1 2021
Feb - Mar 2021
-Start of development of the new version of the Fusyona web platform
Q2 2021
Apr - June 2021
-Start of development of the Fusyona mobile application
Q3 2021
July - Sept 2021
-Start of token sale rounds for our community.
Q4 2021
Oct - Dec 2021
-Official Launch of Fusyona web platform
-Official launch of the Fusyona mobile application
Q1 2022
Jan - Mar 2022
-FusySwap (Fusyona decentralized exchange)
-Fusyona Liquid Swap
-Exchange P2P
Q2 2022
Apr - June 2022
-Margin trading
-Futures Trading
Fusyona has always supported the idea that everyone deserves the same financial opportunities. Therefore, our goal has been to make cryptocurrencies and their several advantages easier for beginners and enthusiasts to benefit from. We started by developing the first Cuban Cryptocurrency Exchange. In one year, we gain more than 10K users in a small country that never had use cryptos before, allowing them to access financial services not available in the territory.
But we felt that we should do even more. In 2021, we began to develop a new version of our platform, with new online tools such as the automated creation of crypto-tokens, a wallet, and an NFT marketplace. In addition, we decided to take a leap and focus on the global market, to increase the reach of our users. What was initially an Exchange, has grown then to become an exceptional ecosystem of multiple crypto-related services.
Do you want to know more about our project and our own token, Fusyona coin (FUSY)? We encourage you to read our lightpaper.
EVENTS
Congreso Nacional
de Blockchain y NFT de Cuba
Cubans Are Turning to Bitcoin
to Access Global Economy
Crypto in Cuba Faces Challenges
Despite Growing Adoption
Skirting U.S. sanctions
Cubans flock to cryptocurrency
Fusyona Charity
We believe in the importance of social and environmental responsibilities.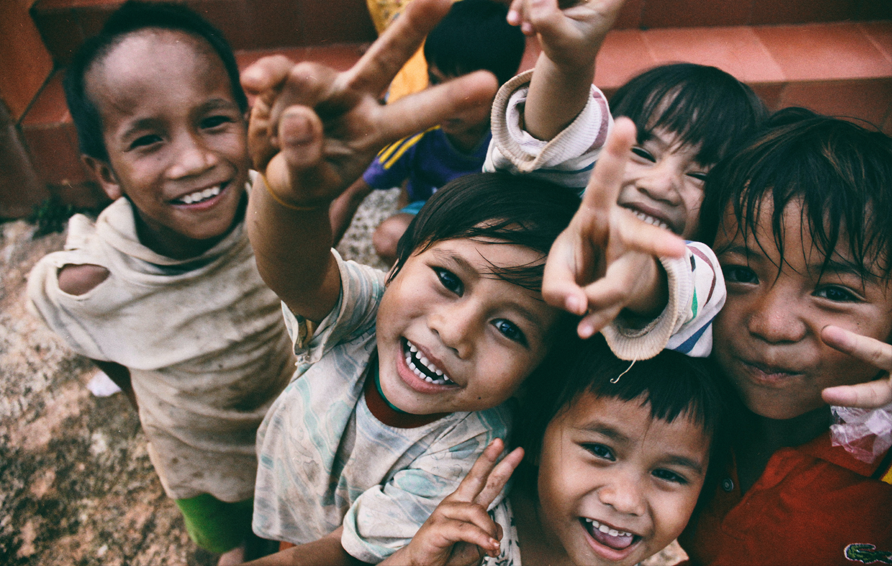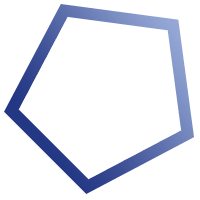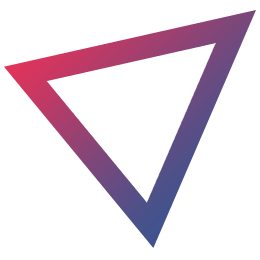 Crypto-tokens are an innovative technology and we want to use them to transform the world for the better, with their transparent, traceable, and immutable characteristics.
We will show our support by donating up to 20% of the token creation fee received at Fusyona, using Binance Charity to make donations.
The projects and organizations that will receive the donations will be chosen monthly by our community.